Q & A – THE BRAIN and SEX
Answers by:  DR. FINE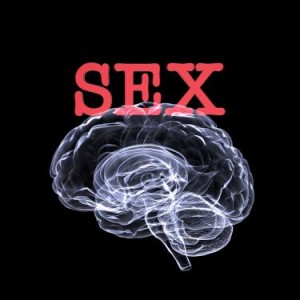 Question:
Is it possible that my thoughts get in the way of enjoying sex?
Answer:
The conversations that we have with ourselves are the most important conversations that we can have. The brain is the largest sex organ. Your mind controls your body and your body talks back to your mind. This conversation will either cause sexual excitement or sexual inhibition.
Question:
I keep hearing that it is important for my neurotransmitters and hormones to be balanced when it comes to sex, why?
Answer:
Sex is an extraordinary orchestration of your body's psychological and physical intertwining. As with an orchestra, all instruments need to be synchronized and well tuned. Your nervous system releases chemicals called neurotransmitters such as serotonin, dopamine, norephinephrine and acetylcholine. These chemicals are very influential in controlling mood, desire, and our physical response to sexual stimulation. Hormones are chemicals that are secreted by our endocrine system which influence our sexual responsiveness over a lifetime. They give us both the urge and ability to reproduce.